Fall Season
Our traditional team-based, volunteer-coached soccer season starts in August and stretches to the last weekend of October for PreK – 6th grade. CYS fall season focuses on having fun while teaching the fundamentals of the game of soccer. Matches are typically local but as players age, more traveling will be required.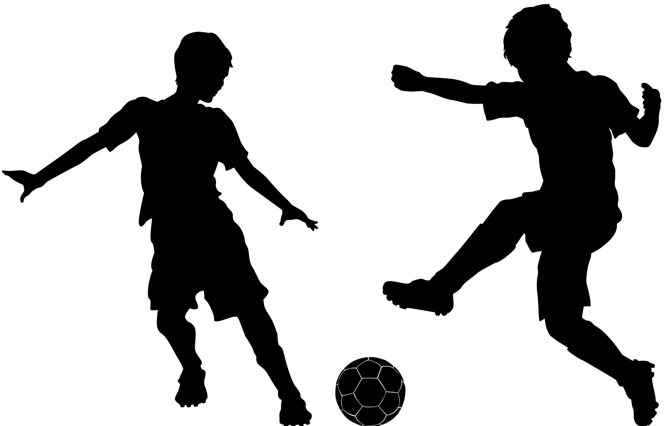 Spring Academy
A new approach to soccer at CYS focuses on our K-8 players as individuals by developing skills as opposed to team play. Coerver coaches and a licensed personal trainer will be on the pitch for top-of-the-line instruction. The academy meets 3x per week for six weeks in the months of April and May.
If participating in the spring academy, please bring a ball. If you do not have a ball, one can be borrowed from the league for the duration of the season with a $20 refundable deposit.
Ball sizing guide by grade: K-2 (size 3), 3-6 (size 4), 7+ (size 5)
For additional information, click here.